Comtec Composite Solutions
Scotland – HQ:
Junction House
Station Road
Hatton
AB42 0RX
England:
Unit 46
40 Occam Road
Guildford
GU2 7YG
If you have any specific requirements please feel free to send an email or give us a call.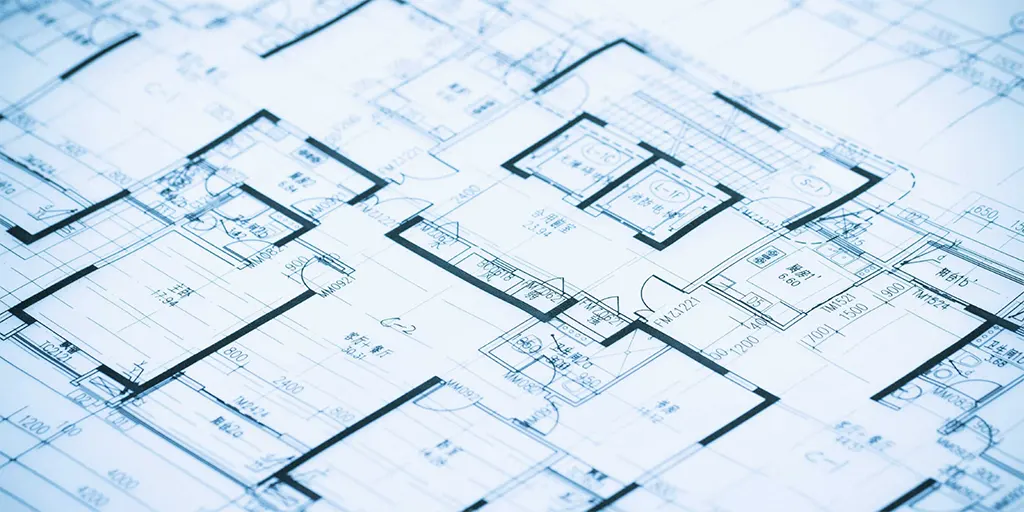 Comtec can provide solutions from planning stage and assist in product specification.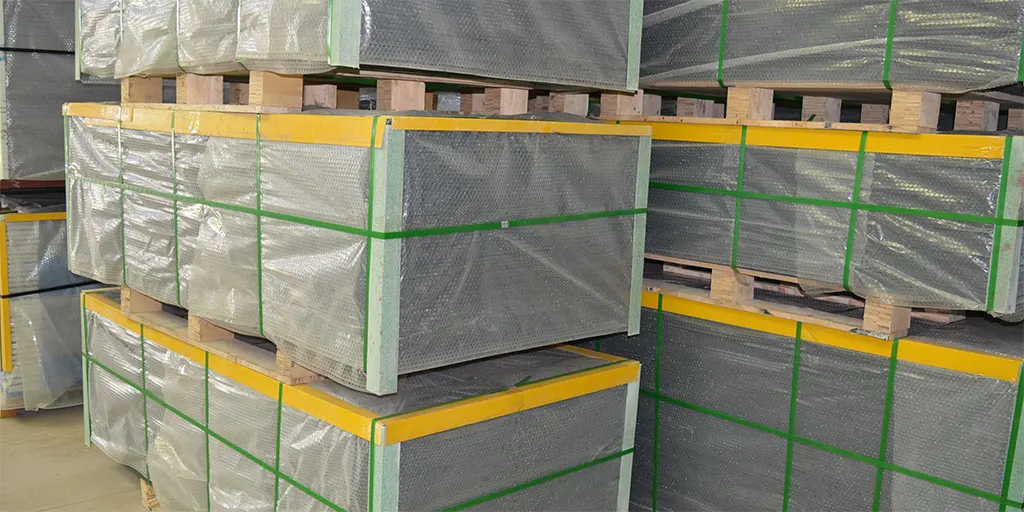 Comtec can cater for wholesale enquiries and supply GRP products from our wide range stocked items.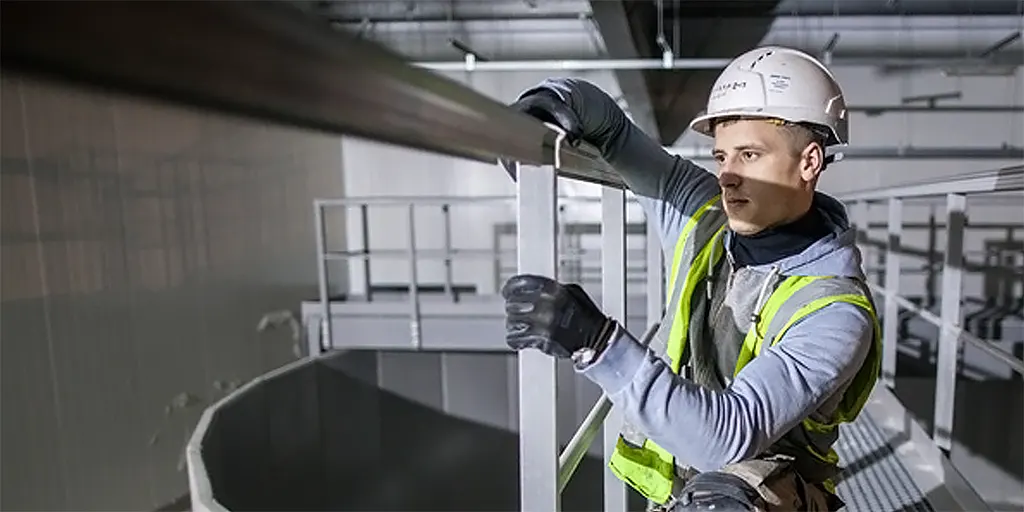 Comtec can Pre-Fabricate bespoke quality products offsite, reducing labour onsite.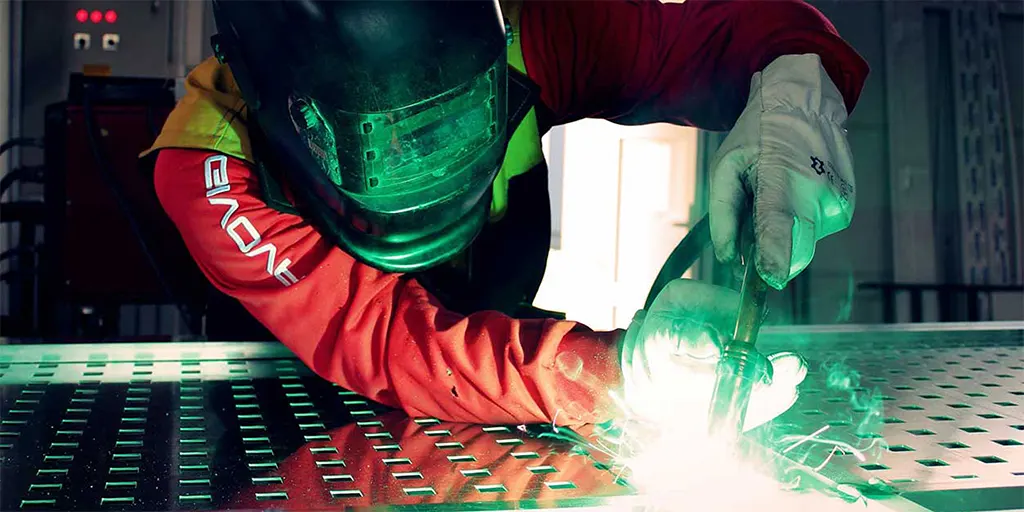 Comtec can supply full GRP Sheets and GRP Profile or Handrail from stock for you to fabricate your own bespoke products.