About Comtec
Why Choose Fibreglass?
Accreditations
Sustainability
Our Services
About Comtec
Comtec composite technology has been used for over 45 years.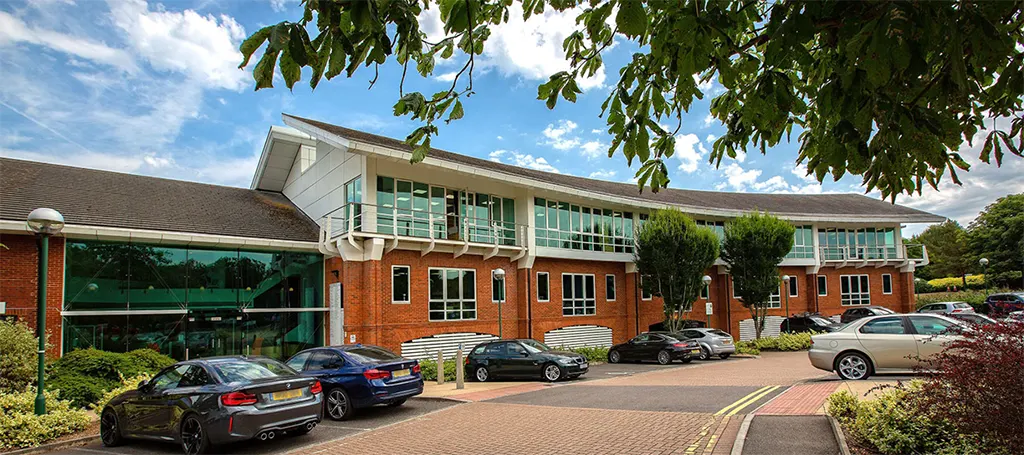 Comtec, part of MCP Group Ltd, are providers of innovative, high strength composite solutions. We specialise in creating custom, unique solutions for major projects, with an unrivalled dedication to design, engineering and customer service.
Our journey in composites began by developing composite products for use in harsh and extreme environment sectors, such as off-shore and Oil & Gas, where the values of an alternative to steel based products were of particular interest, due to to the resiliance of composite solutions we provided. Over the years Comtec manufacturing technology has been refined and now it is one of the most reliable and adaptable materials available in today's regular construction markets, providing extensive opportunities to value engineer projects and deliver significant schedule and commercial benefits.
These GRP (glass reinforced polyester) offer unique advantages for almost any construction project, Today, Comtec composite products are used in countries around the world and in a vast range of industries; utilities, construction, infrastructure, oil & gas, data centres to name a few.
Comtec has developed strategic alliances with global leaders in the composite world to produce some of the most advanced GRP materials available today, so wherever your project is located we are able to support you in your quest to deliver improvements and added value.
Why Choose Fibreglass?
Accreditations
Sustainability
Our Services
Architect or consultant
Comtec can provide solutions from planning stage and assist in product specification.
Merchant
Comtec can cater for wholesale enquiries and supply GRP products from our wide range stocked items.
Contractor
Comtec can pre-fabricate bespoke quality products offsite, reducing labour onsite.
Fabricator
Comtec can supply full GRP Sheets and GRP Profile or Handrail from stock for you to fabricate your own bespoke products.